ENGAGING | CUSTOMISABLE | METRICS
From team-building to agile leadership, we help teams across Asia master communication skills for better business.

Talk to us about your skills gaps. Discover our engaging methods, and let the results speak for themselves.

A FRESH APPROACH TO TEAM BUILDING
We breath life into newly formed and seasoned teams.
Improve team dynamics

Boost productivity
COMMUNICATIONS
Dive into our suite of communications and meeting skills training.

PRESENTATIONS & SPEECHES
From proposals to briefings, delivering information verbally is a crucial business communication skill.

MINDSET
Learn the skills that are crucial to careers in consulting, finance, and strategy.
CUSTOMER FOCUS
Turn customers into advocates with our range of customer experience programs.
BUSINESS WRITING
Write more effectively with our award-winning business writing training.
WORKSHOPS OUR CLIENTS ARE LOVING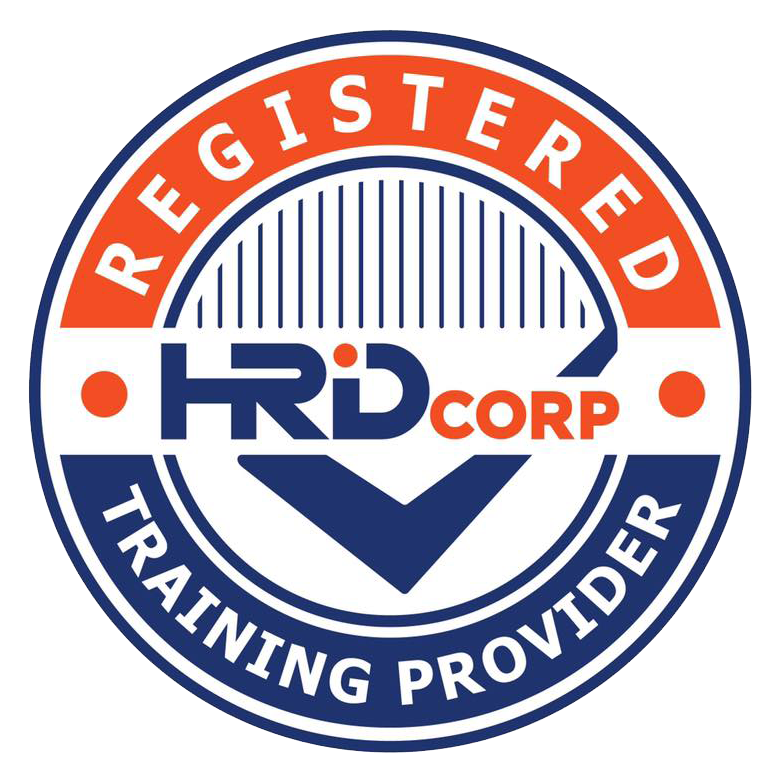 All our training is HRDF approved.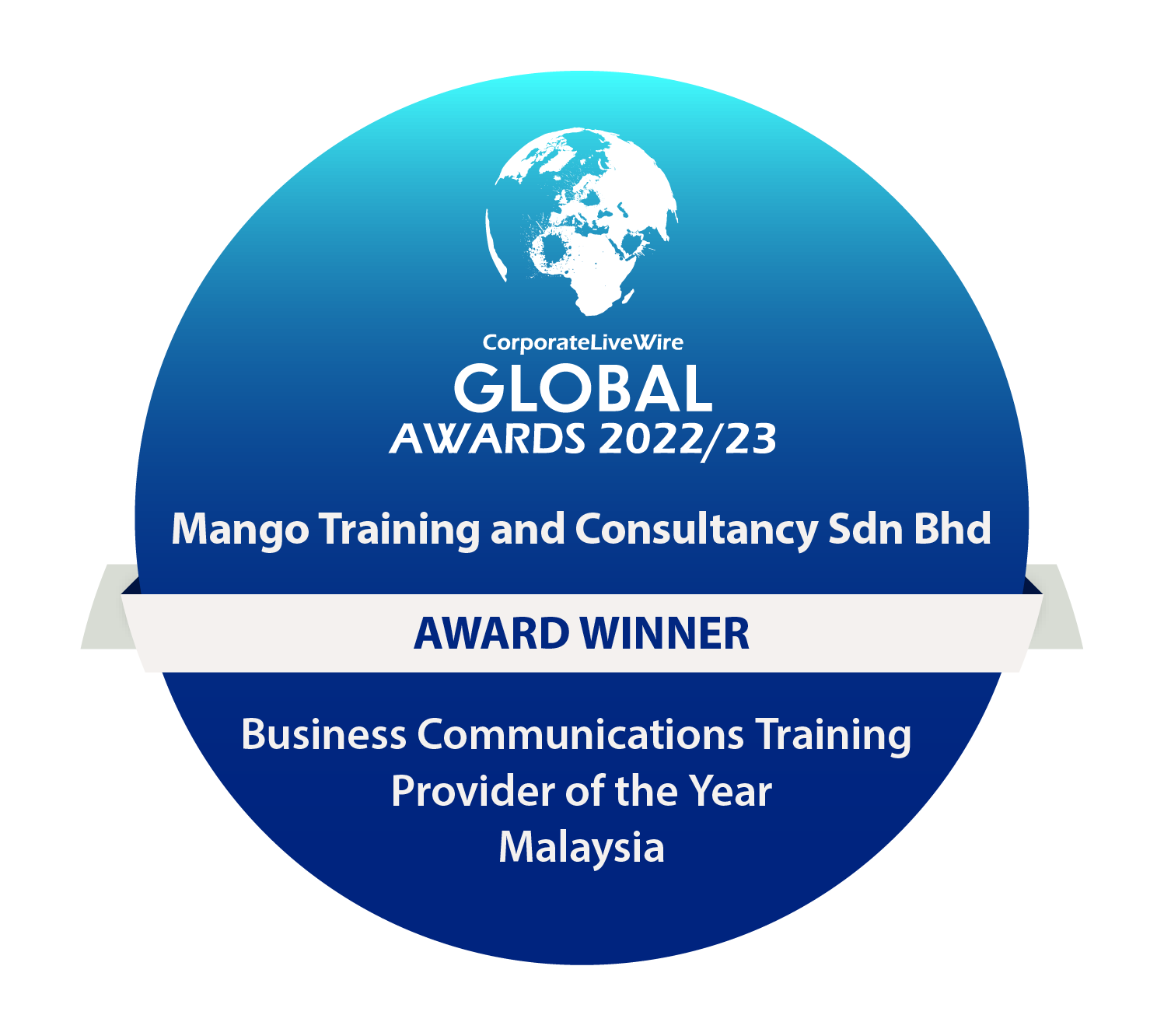 BUSINESS COMMUNICATION SKILLS
IN ENGLISH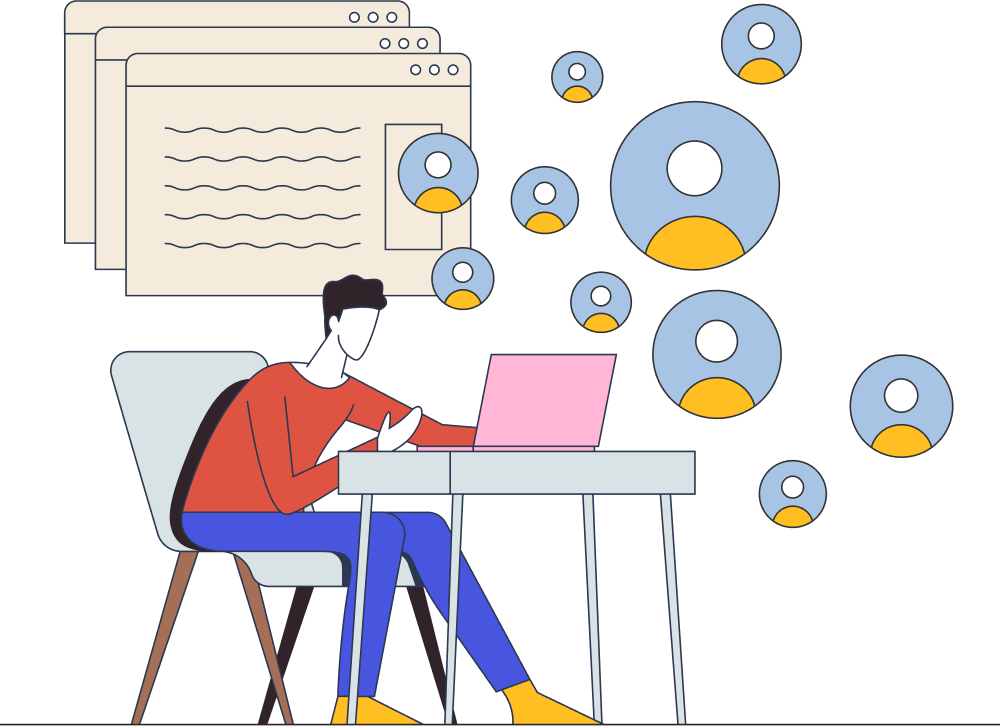 OUR ACCLAIMED ENGLISH AND SOFT SKILLS COURSE
Assess your team's English Language level with our free placement test and get the most from your training.

Choose from our 16 specially crafted soft skills modules to focus training on skills gaps.

Choose how you want to deploy the training. We recommend a minimum of 2hrs per week.

Our instructors have a wealth of experience online and in the classroom.

GET AHEAD
AND STAY AFLOAT
Our exclusive leadership course comprises seven modules in a tour of the mindset and communication skills needed by modern directors, team leaders and managers.
METHODOLOGY
Training with Mango is engaging, interactive and fun, with role plays, quizzes and games for a highly interactive learning environment.

CUSTOMISATION
Tailor your training to fill skills gaps and meet business needs.

METRICS
Assess your team's progress and deliver on your training goals with detailed metrics.

COMING SOON!
SMALLER TEAMS & INDIVIDUALS
NOW YOU CAN LEARN AT YOUR OWN PACE!

COMING SOON!
We've packed years of corporate training experience into our self-learning courses. Now individuals and members of smaller teams can get the Mango experience at their own pace.

TALK TO US ABOUT YOUR TRAINING.