WHO WE ARE
Based in Kuala Lumpur, Malaysia, Mango Training Sdn Bhd has been delivering fruitful training for organisations across Asia since 2011.

ABOUT THE MANGO...
Some people call it the fruit of fruits. We're not the only business training company in the world, but we pour a lot of passion, innovation and creativity into our training programs, helping you make the most of your learning and development.

Training begins with needs analysis to identify the skills gaps in your team or organisation. Talk to us if you need help with this, or talk to us about your findings, and how we'll customise your training to focus on the gaps.

Everyone's business context is different. That's why we take great care to deliver tailored solutions for our clients. In fact, we never run the same training program twice.

Monitor your team's progress with live learner metrics, and review with a detailed report at the end. We help Learning and Development managers deliver returns on investment.

YOUR #1 TRAINING PARTNER
Our consulting services are designed to help you achieve your goals, whether that's improving your bottom line, building a more inclusive workplace, or pursuing an entirely new direction for your business. Our consultants are industry experts with a range of experiences and backgrounds, so you'll be working with the right person for the job.
ENGAGING
We provide the most relevant and up-to-date content to help learners advance in their careers.

CUSTOMISABLE
Our platform provides a range of learning options, from one-on-one coaching to in-person meet-ups and online virtual classes.
LEARNING METRICS
We work with our clients to understand their unique challenges and design a learning solution that meets their unique needs.
CORE TEAM
ALEX CUMMINS, DIRECTOR

Alex is one of Malaysia's top business trainers. For the last 15 years he has trained staff at all levels from organisations including Air Asia, Astro, Petronas, Shell and the Ministries of Education and Foreign Affairs.

Alex formed Mango Training in 2011, to deliver high quality training, tailored for Southeast Asia. He has written a wide range of courses and training materials and used to write extensively for Malaysian newspapers.

QUALIFICATIONS
Cambridge Celta & Delta
Certificate in Training Practice (CIPD) Level 7
BA Southeast Asian Studies
Associate Certified Coach (ACC)



FARIHA WARDATI, SENIOR TRAINER

With 11 years' experience, delivering training in Malaysia, Singapore and the Philippines, Fariha is fun, energetic and results-oriented. Clients love her creative and engaging training style and she loves motivating learners to go higher.

She is focused on communication skills, and her ability to build empathetic connections with her learners.

She is an adept leadership and management trainer, and has a special focus on diversity and inclusion, and communication skills for women. She also delivers training in Bahasa Malaysia.

QUALIFICATIONS
B Ed (Hons) TESL
Masters in Educational Administration
HRDC Train the Trainer.

MARK THOMPSON, SENIOR TRAINER

Mark's background is in psychology and organizational development. He combines the two with a Master's Degree in organizational psychology from the London School of Economics.

He is an intuitive, flexible trainer, passionate about new and interesting ways to keep training fun and engaging. He believes the key to learning lies not only in understanding, but also enjoying the process.

QUALIFICATIONS
MSc Organizational and Social Psychology
Certificate in Teaching English to Speaker
of Other Languages (CTESOL)
BA Hons Psychology and Communications
HRDC Train the Trainer


SUHAIDA Abd. KARIM, TRAINER

Suhaida is an experienced trainer who gets the best out of her participants through a high-energy approach to training coupled with infectious optimism.
She is passionate about unlocking people's strengths and helping them align their careers with purpose and passion.
She believes that good trainers create meaningful learning experiences that transcend the classroom.


QUALIFICATIONS
Masters in Linguistics
B.HSc of Human Sciences (Hons.) in English Language and Literature
HRDC Train the Trainer
NG SAU CHENG, TRAINER

Sau is an enthusiastic trainer with a unique blend of skills in consulting and training. She has trained and consulted staff from various levels across the financial, retail, public sector, telecommunications, manufacturing, and property sectors.

Sau leverages her consulting experience by bringing an enterprise-focus approach to her training programs, focusing on actionable takeaways. She finds joy in simplifying intricate concepts and in creating a safe, comfortable, fun, and effective learning environment.

QUALIFICATIONS
BA Hons Accountancy
Certified Information Systems Auditor (CISA)
Certificate in Teaching English to Speaker
of Other Languages (CTESOL)
HRDC Train the Trainer
NATHASHA DHARWANE, TRAINER
Nathasha has delivered training across Malaysia and China. She prides herself on making her sessions engaging, learner-centered and safe. Nathasha gets the most out of her learners by employing an empathetic and creative style to each of her sessions.
Nathasha enjoys working with participants from diverse backgrounds and always carries the belief that she can learn from her participants. This helps her to curate, thoughtful programs which appeal to different learners.

QUALIFICATIONS
Masters in Education
BA Education (TESL)
HRDC Train the Trainer
SAMANTHA SHARMINIE, CLIENT RELATIONS

Sam is a dedicated client relations manager who loves connecting and listening to really understand her clients.

Her proven track record of solving client problems and
providing innovative solutions makes her an invaluable member of the Mango Team.

Sam has been instrumental in some of Mango's biggest projects and in Mango's growth in Asia.

QUALIFICATIONS
Bachelor of Education (Hons) TESL
Diploma in English as Second Language


CLIENTS
It's a long scroll !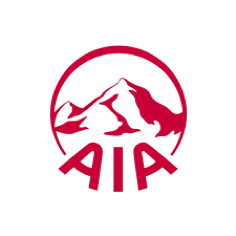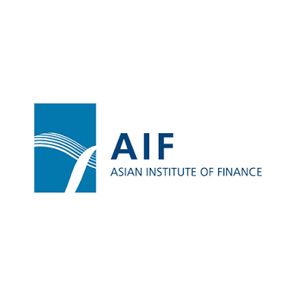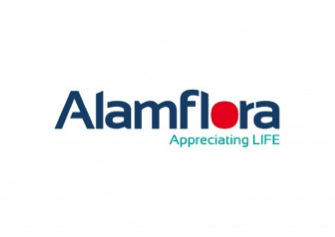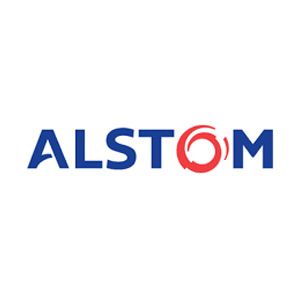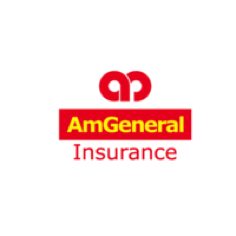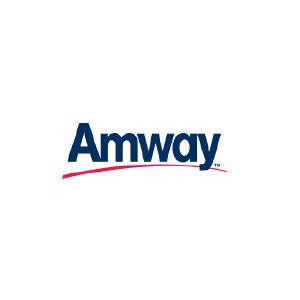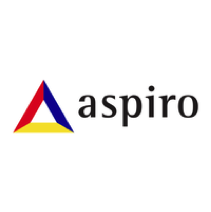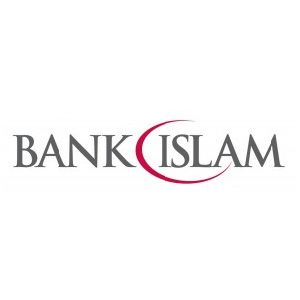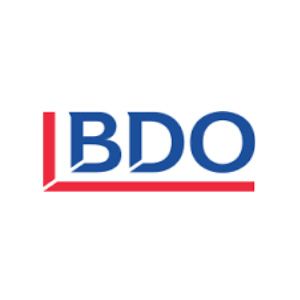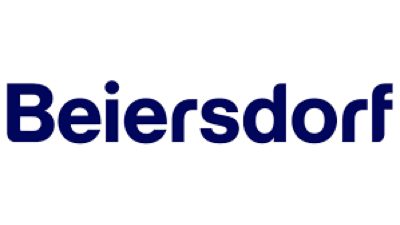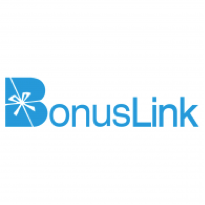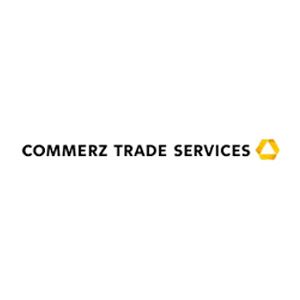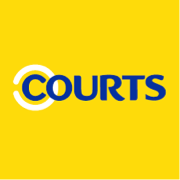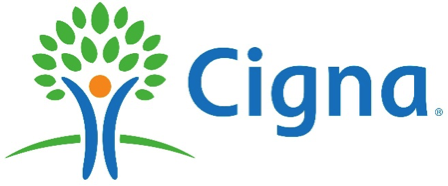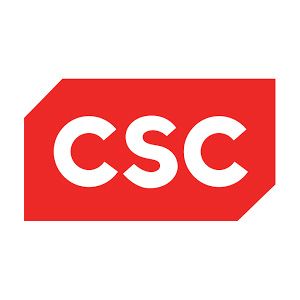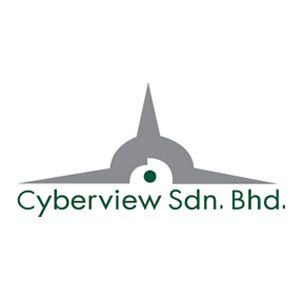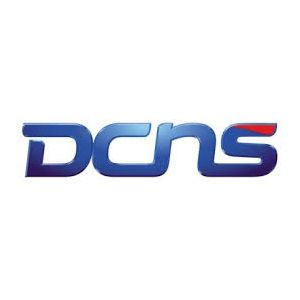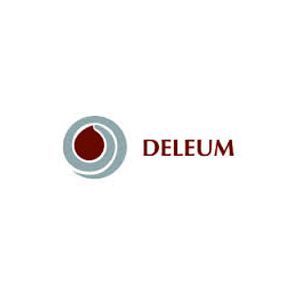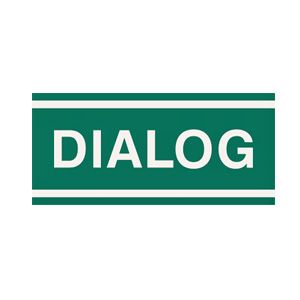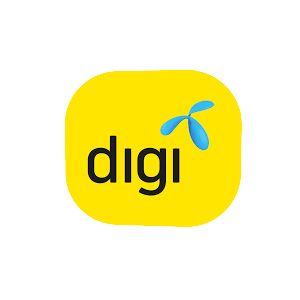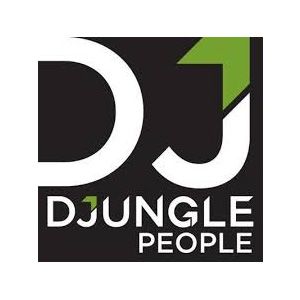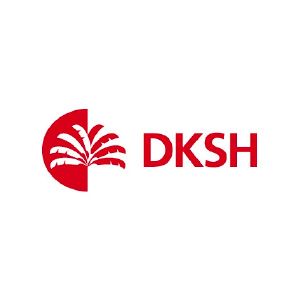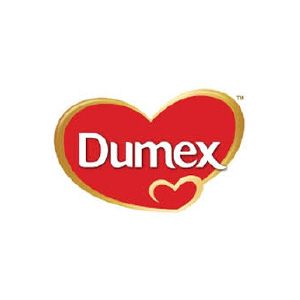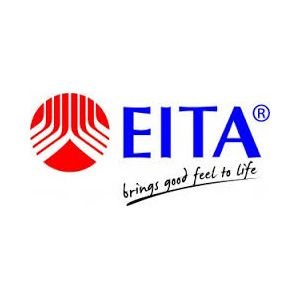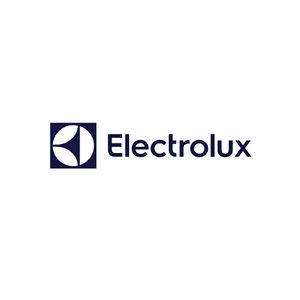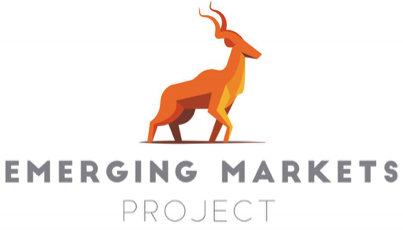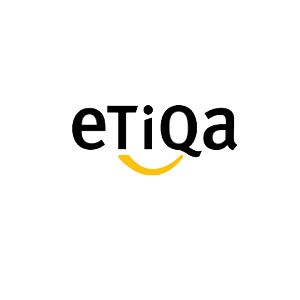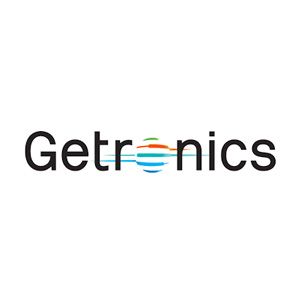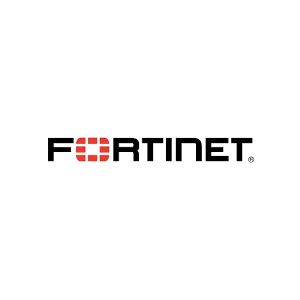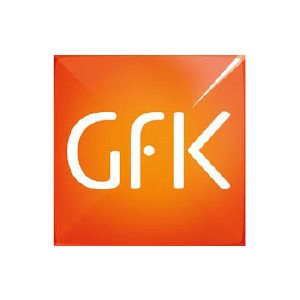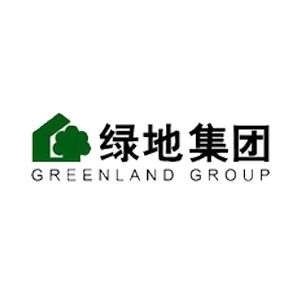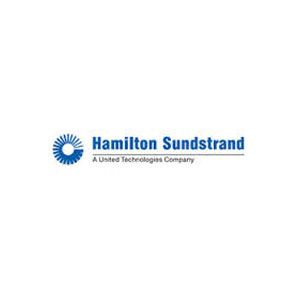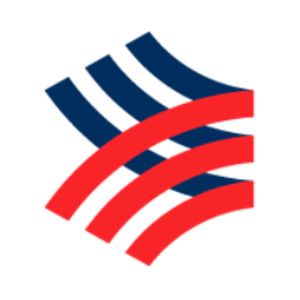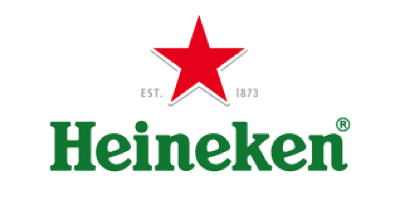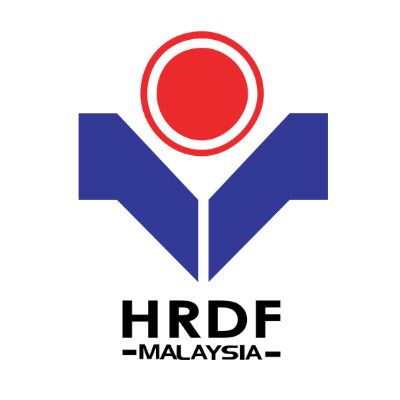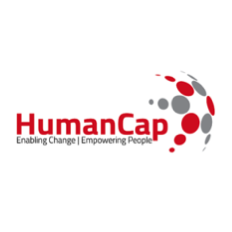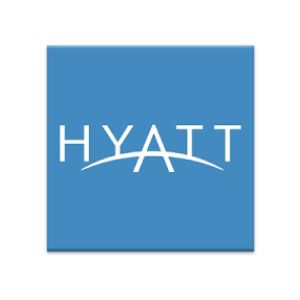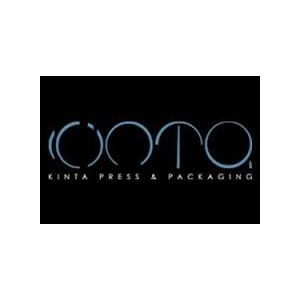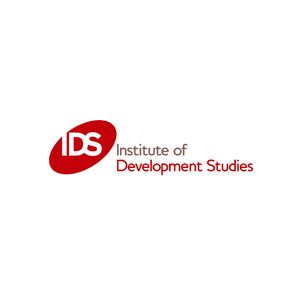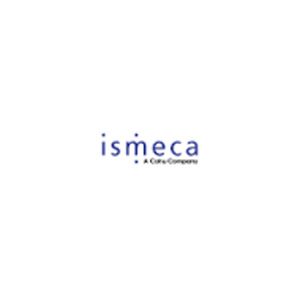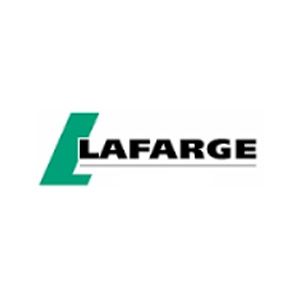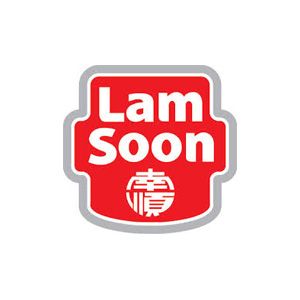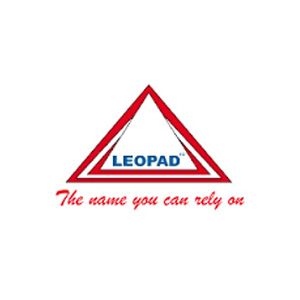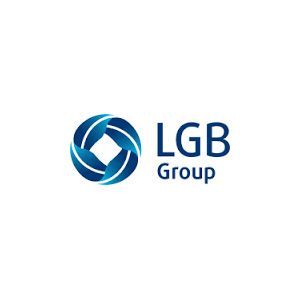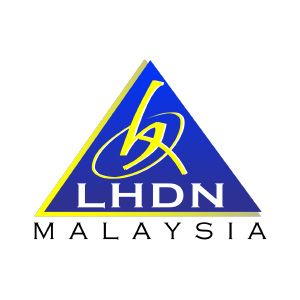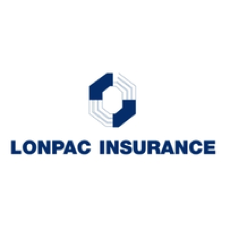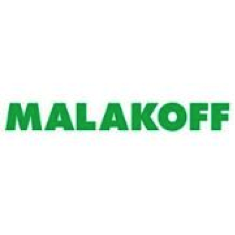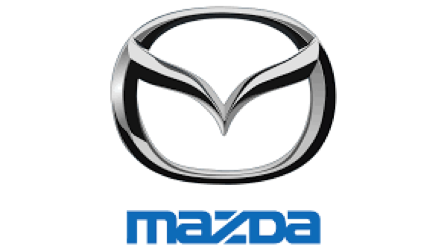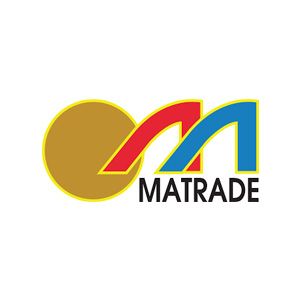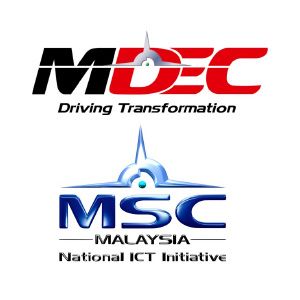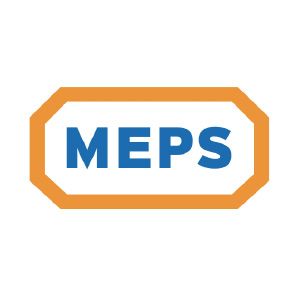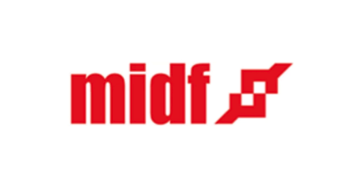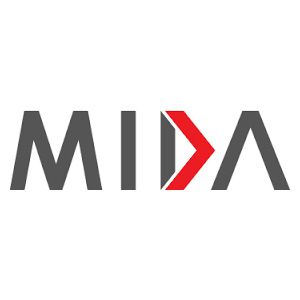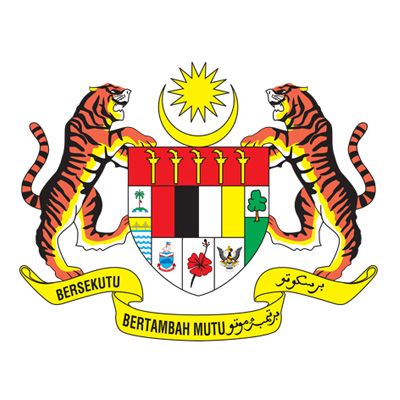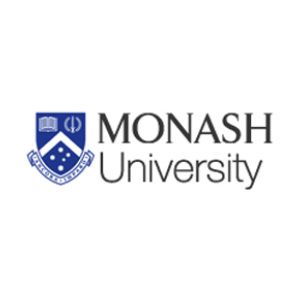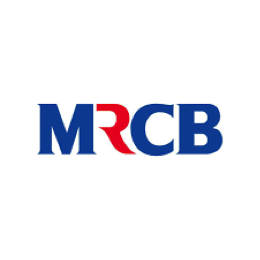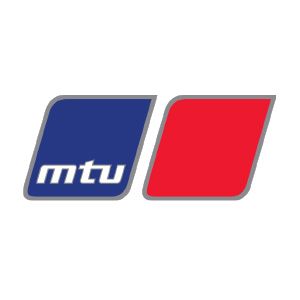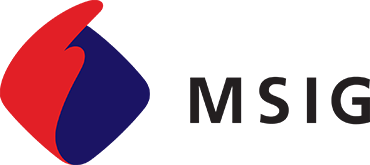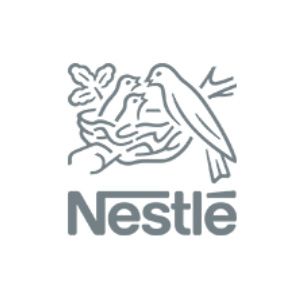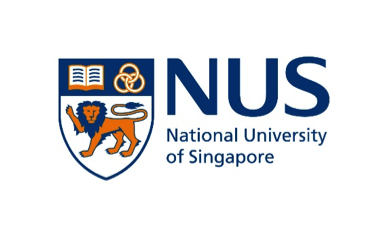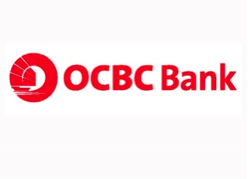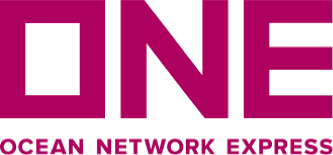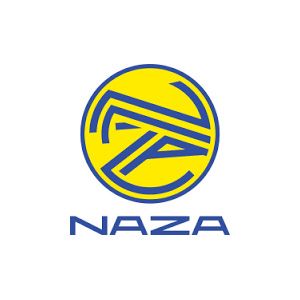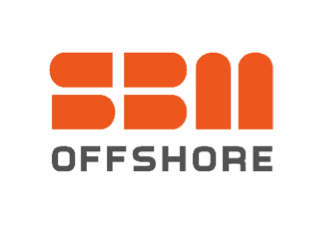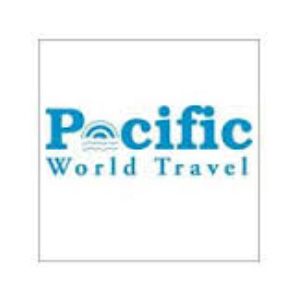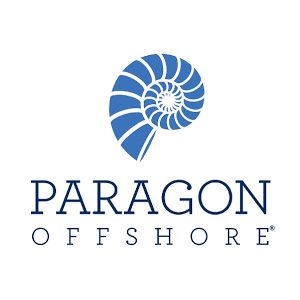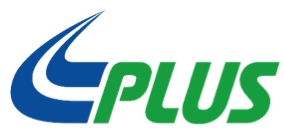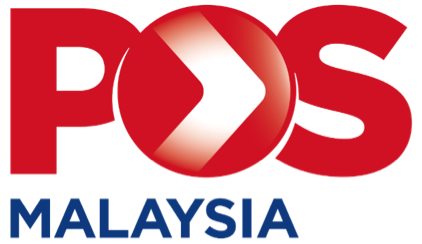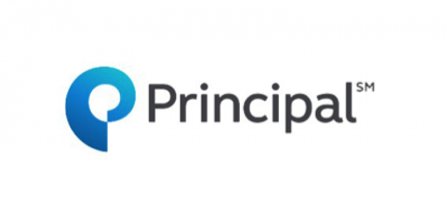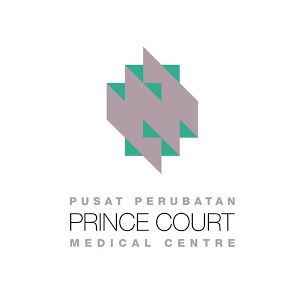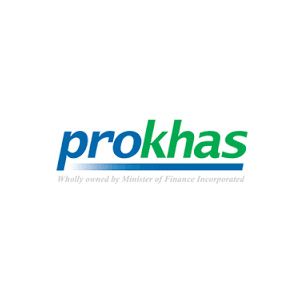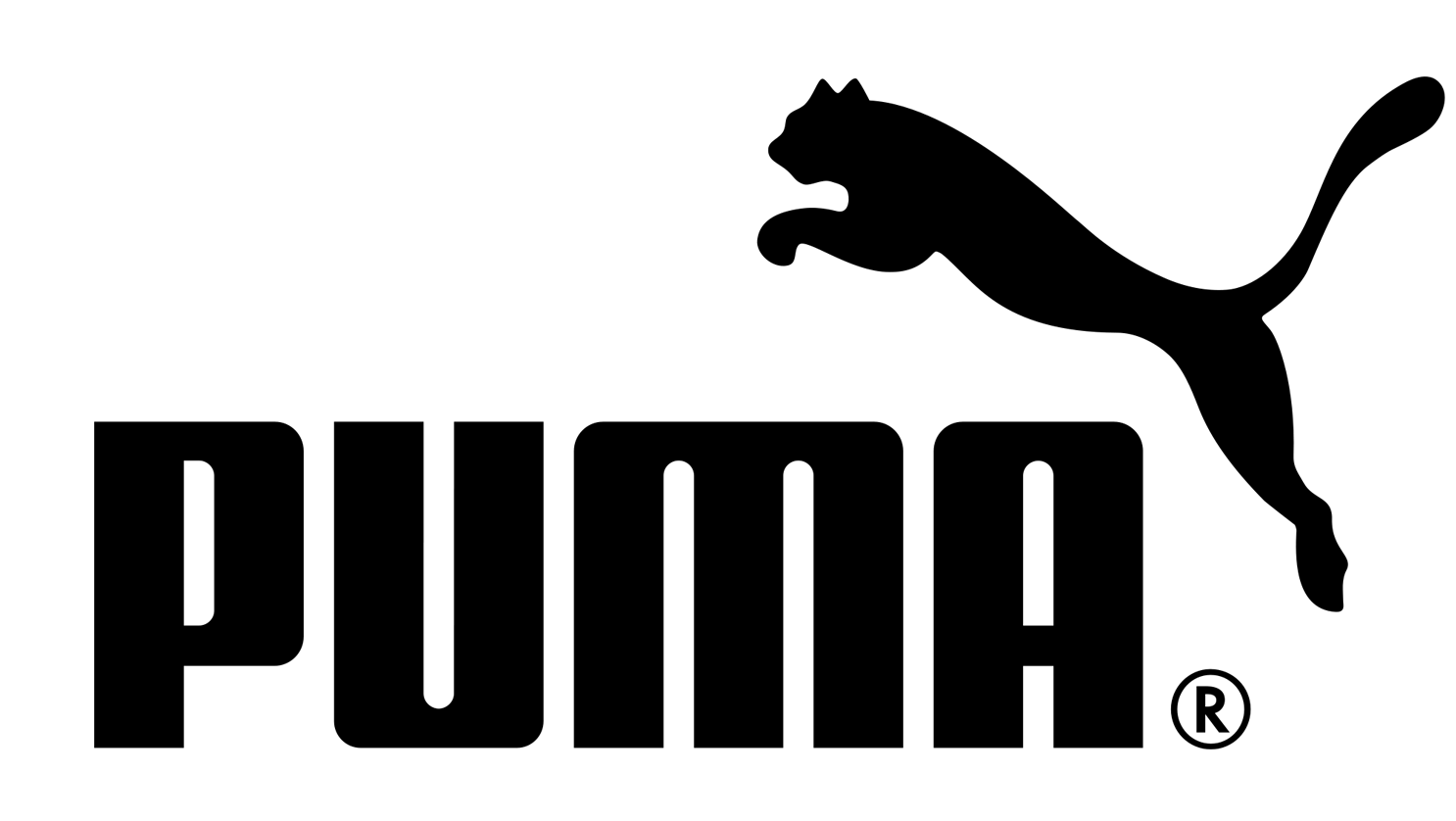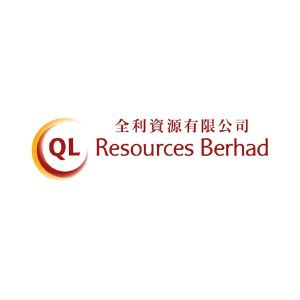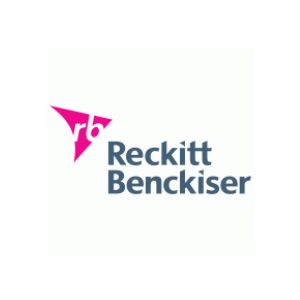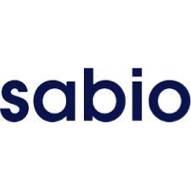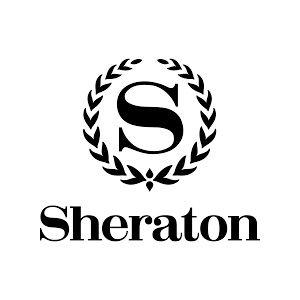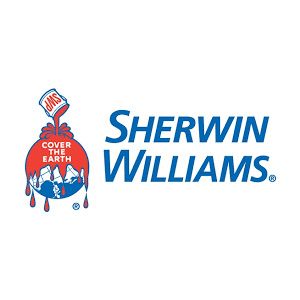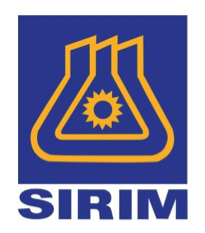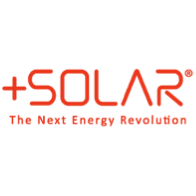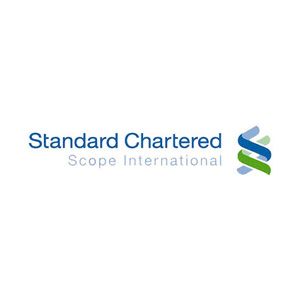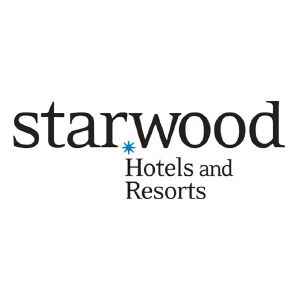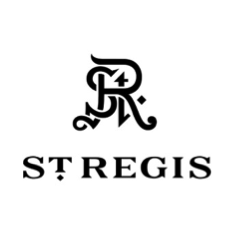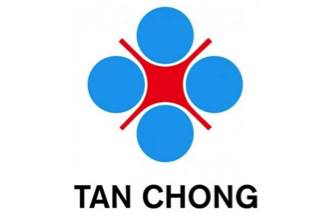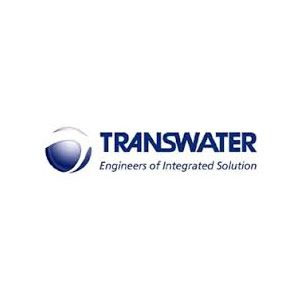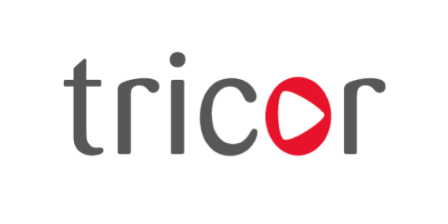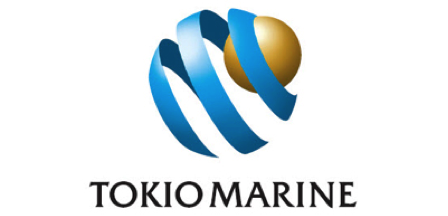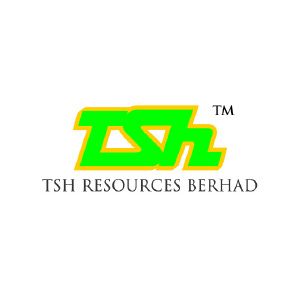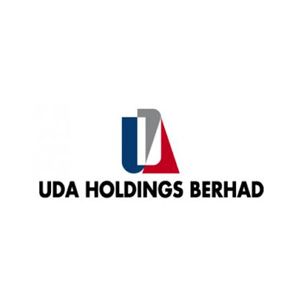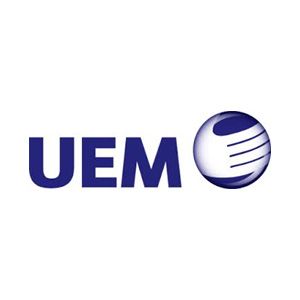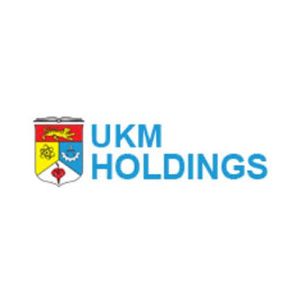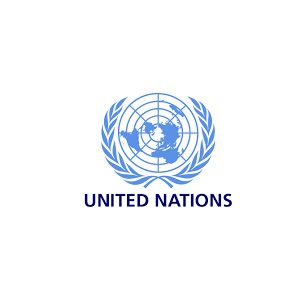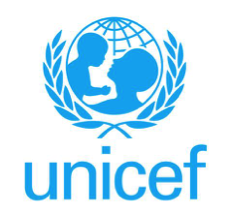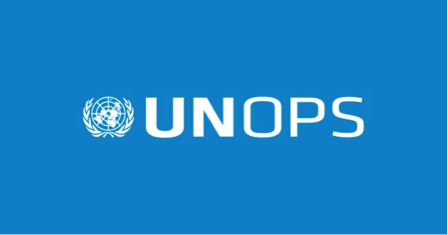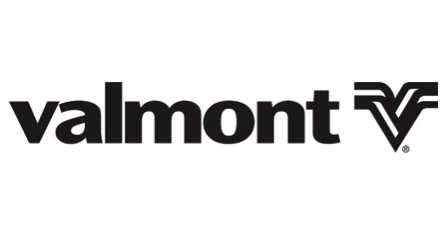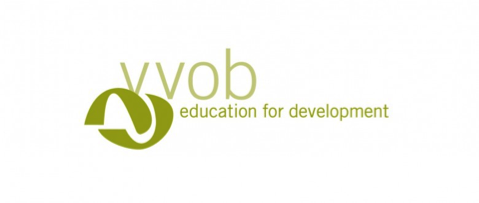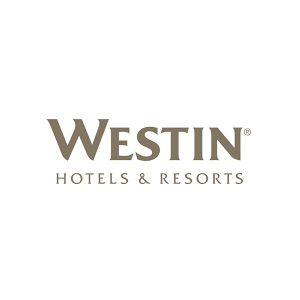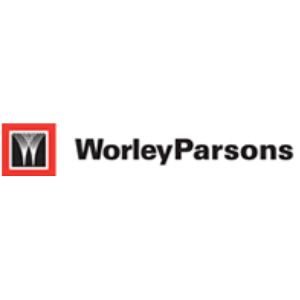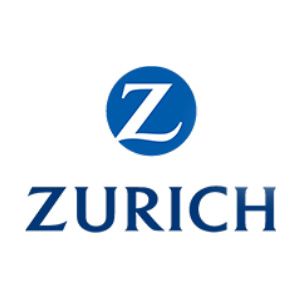 Talk to us about

your

training.
TALK TO US ABOUT YOUR TRAINING.