BUSINESS COMMUNICATION SKILLS
IN ENGLISH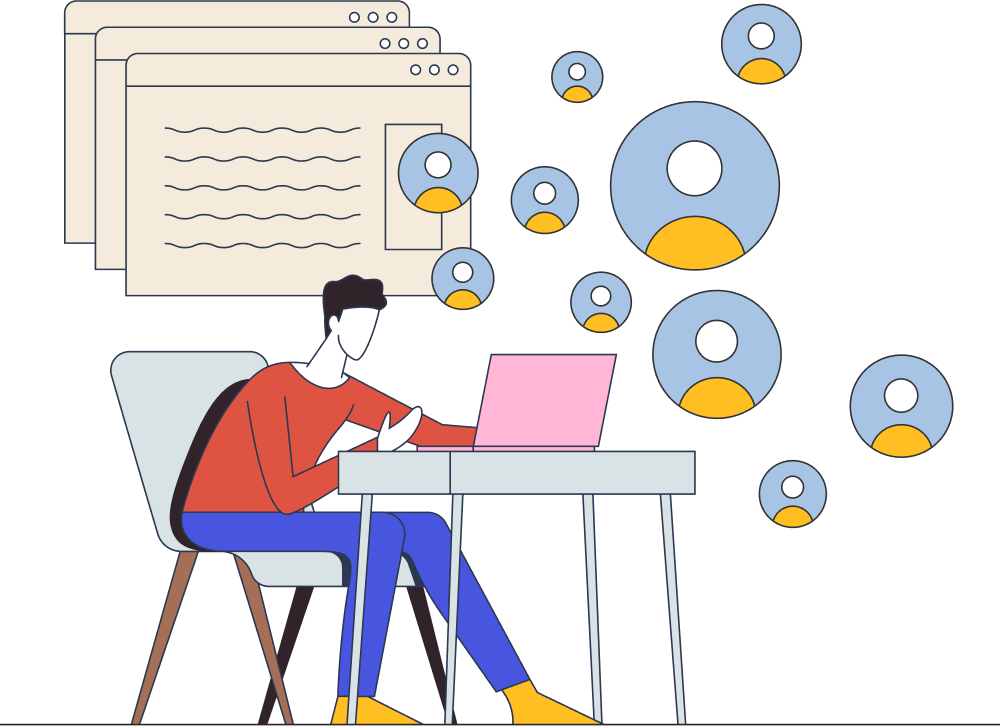 OUR ACCLAIMED ENGLISH AND SOFT SKILLS COURSE
Assess your team's English Language level with our free placement test and get the most from your training.

Choose from our 16 specially crafted soft skills modules to focus training on skills gaps.

Choose how you want to deploy the training. We recommend a minimum of 2hrs per week.

Our instructors have a wealth of experience online and in the classroom.

HOW WE PARTNER WITH OUR CLIENTS

Training begins with needs analysis to identify the skills gaps in your team or organisation. Talk to us if you need help with this. Or tell us about your findings, and we'll customise your training to fill the gaps.

Everyone's business context is different. That's why we take great care to deliver tailored solutions for our clients. In fact, we never run the same training program twice.

Monitor your team's progress with live learner metrics, and evaluate with a detailed report at the end. We help Learning and Development managers deliver returns on investment.

HOW'S YOUR TEAM TALK?

Assess your team's English language skill level with our free placement test, and get the most from your Business Communication Skills Training.

OUR GRADED LANGUAGE LEVELS

FOUNDATION 1 : Basic Language Skills

SPEAKING
Talking about facts
Talking about yourself

WRITING

The verb 'to be'
Question forms
Cardinal and ordinal numbers
Using possessive 'S'
Demonstrative pronouns
Adverbs of degree.

PRONUNCIATION

Spelling and pronunciation
Basic vowel sounds

FOUNDATION 2 : Improve Grammar

SPEAKING
Talking about the future
Introducing yourself and others

WRITING

Present simple, facts and routines
Present continuous
Comparatives and superlatives
Manglish 1
Past simple 1
Modals of ability and request

PRONUNCIATION
Vowel sounds
Word stress

PROFESSIONAL 1 : Improve Accuracy

SPEAKING
Recovering communication breakdown
Stating and defending your opinion

WRITING

Present continuous vs present simple
Passive voice 1
Articles and prepositions 1
Manglish 2
Past simple and past continuous
Modal verbs and functions


PRONUNCIATION
Consonant clusters
Word and sentence stress

PROFESSIONAL 2 : Work on Nuance

SPEAKING
Filler language
Speaking persuasively

WRITING

Present perfect
Past perfect
Conditional sentences
Relative clauses
Articles and prepositions 2
Passive voice 2


PRONUNCIATION
The 'schwa' sound
Linking sounds and words

SPEAKING
Discourse markers
Speaking diplomatically

WRITING

Idioms and idiomatic language
Phrasal verbs
Future perfect
The subjunctive
Complex clauses
Reported speech


PRONUNCIATION
Elision
Intonation and meaning

BETTER COMMUNICATIONS MEANS BETTER BUSINESS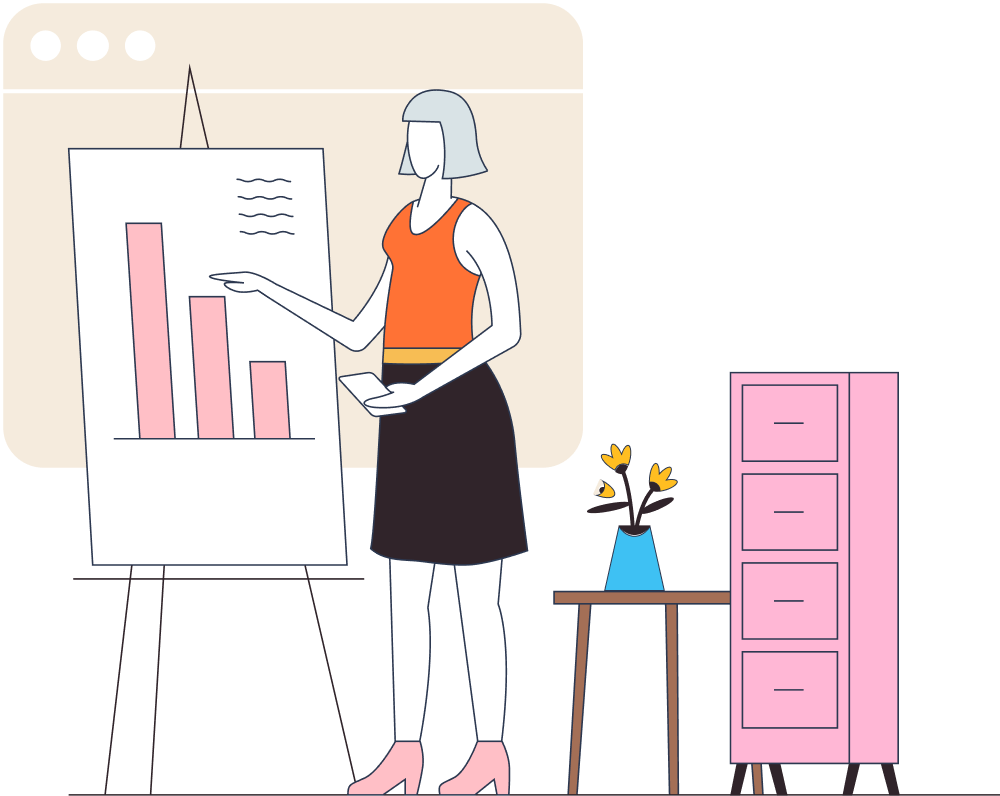 Problems with communication often come down to English language and soft skills gaps. That's why we decided to blend them together in a seamless course
Communication skills are a clear differentiator for people and organisations in both face-to- face and remote working environments. Better communications means better business.
Business Communication Skills in English is our flagship course, tried and tested on hundreds of clients of all shapes and sizes across Asia.

TALK TO US ABOUT YOUR TRAINING...
Testimonials
WHAT OUR CLIENTS SAY

Excellent course that tackles the main gaps in Asian communication skills.

Nafisah
Mango sustain a fun, engaging learning environment for the whole course. Recommended.

Ishaq
GOT A
QUESTION?
GET IN TOUCH!
GET IN TOUCH
Address
MANGO TRAINING SDN BHD
E-13-13-A PLAZA MONT KIARA
2 JALAN KIARA
50480 KUALA LUMPUR, MALAYSIA

Hours of operation
Monday - Friday 9.00 - 19.00
TALK TO US ABOUT YOUR TRAINING.