TRAIN THE TRAINER
Add some Mango flavour to your in-house training! Engage learners with our high energy, interactive methods.

Don't waste time on irrelevant material. Learn to train to fill skills gaps and deliver on ROI.

LEARNING METRICS
ASSESSED & GRADED
WHO SHOULD TAKE THIS WORKSHOP?

This program is designed for anyone who needs to conduct training. The methodology and ideas can be used for both technical and soft skills training. The program will contain the latest learning theories with lots of practical tips for new and seasoned trainers.
WHAT MAKES ADULT LEARNERS TICK?

MAKE YOUR TRAINING FUN AND ENGAGING

LEARNING POINTS

Articulate the key concepts of adult education
Decide when to use training
Conduct a mini TNA for staff
Write effective learning outcomes
Manage different stakeholders in the training cycle
Organize physical and virtual training environment
Select the right activity for a learning point
Give instructions and feedback effectively
Overcome 'difficult' learner behavior
Evaluate training objectively
Follow up training effectively.
METHODOLOGY
Training with Mango maximises action and interaction, blending individual and group exercises. Participants master key concepts through role plays, games, quizzes, case studies, discussions and reflective sessions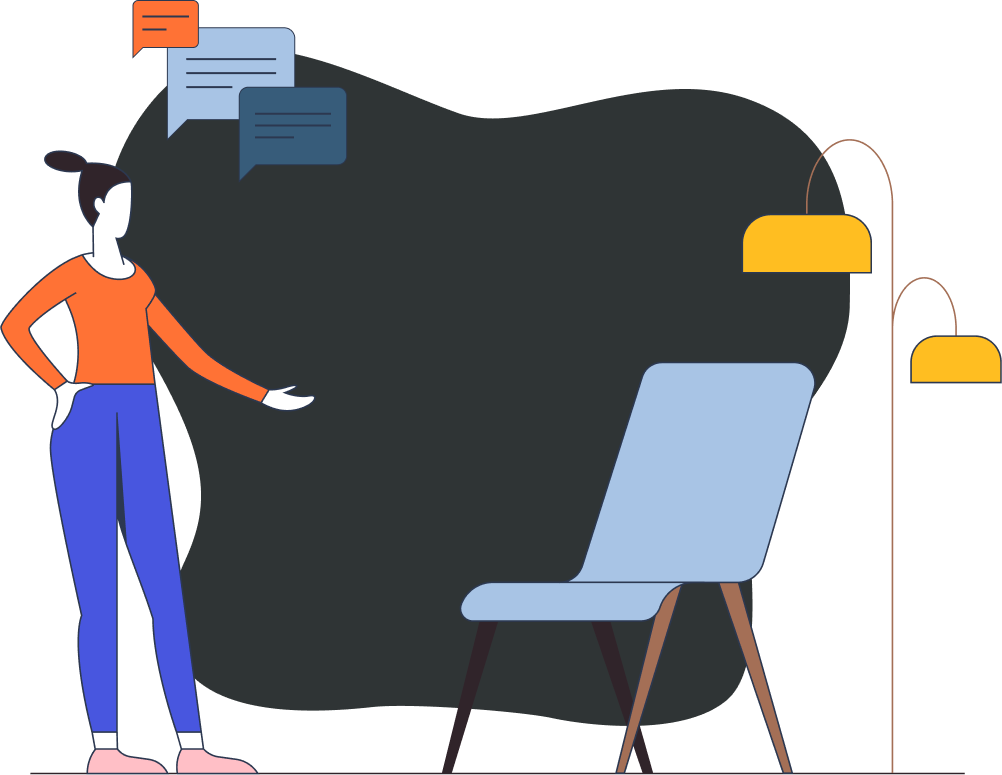 STRUCTURE
1. Learning how to Learn
Explore the theories behind andragogy and the different motivations for adult learning. Examine Bloom's Taxonomy and the hierarchy of thinking skills. Discover the subtle difference between training, facilitation and group coaching.

2. The Training Cycle
Find out when training is the best option and when it doesn't work. Learn how to conduct a mini TNA and how to write effective learning outcomes. Find out how to get buy in from participants and managers.

3. Planning
Learn how to plan your training environment for both physical and virtual training. Build learner profiles to help customize training. Explore how to make activities interactive and learn how you can manage time. Anticipate objections and learn how you can be responsive in your training through flexible planning.

4. Delivery
Find out how to deliver effectively by giving instructions the right way. Learn how to set up activities and monitor participants. Discover the right way to give feedback and uncover strategies to deal with difficult participant behavior.

5. Evaluation
Find out how to evaluate training with Kirkpatrick's levels of evaluation. Explore how to ensure behavioral change with coaching, focus groups, mystery shopping, 360 degree feedback and online assessments. Learn how to develop valid feedback forms and seek constructive feedback from participants.


Talk to us about your training.
INTERACTIVE
Training with Mango is engaging and fun with quizzes, games, role plays and discussion sessions.

CUSTOMISED
Talk to us about tailoring training to your business needs.

REGIONAL EXPERTISE
Our instructors cultural expertise ensures a relaxed learning environment.

METRICS
Assess your team's progress with our detailed learning metrics. Contact us to find out more.

GOT A
QUESTION?
GET IN TOUCH!
GET IN TOUCH
Address
MANGO TRAINING SDN BHD
E-13-13-A PLAZA MONT KIARA
2 JALAN KIARA
50480 KUALA LUMPUR, MALAYSIA

Hours of operation
Monday - Friday 9.00 - 19.00
TALK TO US ABOUT YOUR TRAINING.