We've poured years of corporate training experience into our online self-learning courses, so you can master the professional skills most in demand across Asia right now.

Learn at your own pace, in our fun, interactive and supportive online environment. Track your progress, share with others, and watch your confidence and career grow.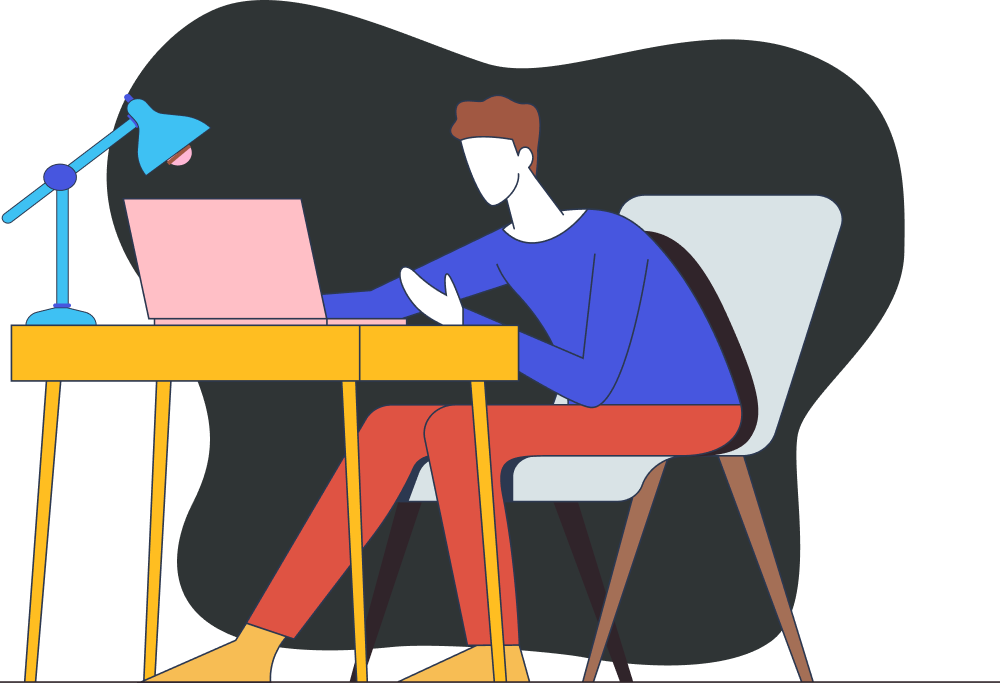 COURSES
Scroll down for our self-learning courses.
Enrol at any time and learn at your own pace.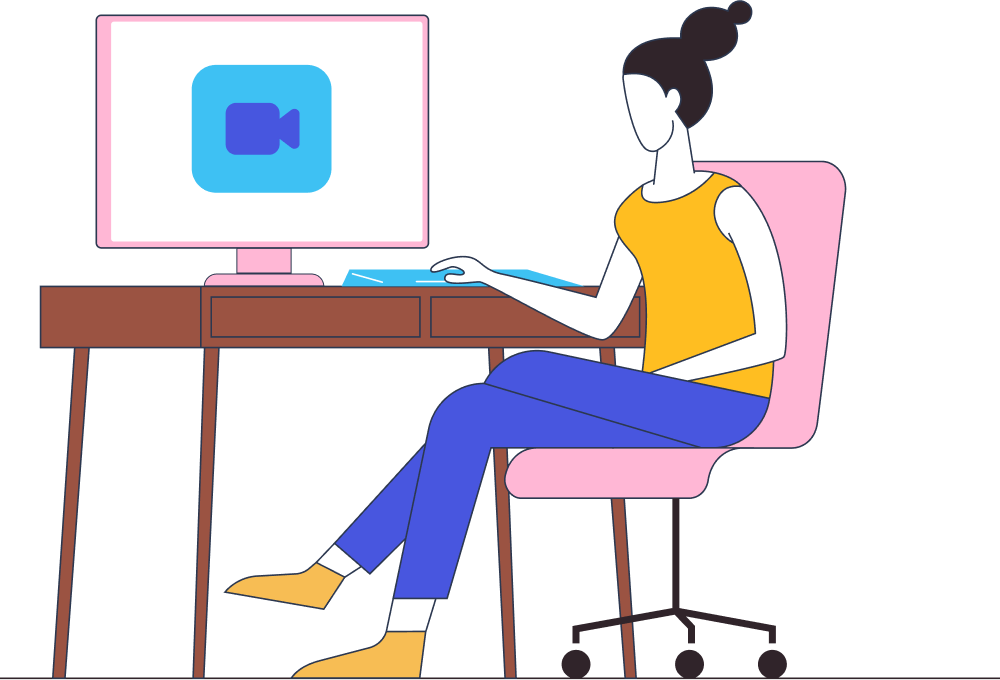 WORKSHOPS
Join one of our scheduled instructor led workshops,
for a 1-day, live training experience.

OUR #1 SELF-LEARNING COURSE

PROFESSIONAL COMMUNICATION SKILLS
Sharpen your communication skills.
Get your message across, and build successful working relationships.

Start your self-learning program now.
Master the language and soft skills in our acclaimed interactive training scenarios.

Learn at your own pace

Any time, anywhere, on any device. Progress with graded quizzes. Review any time you want.
Engaging, interactive, fun

Practice the skills you need in our online interactive scenarios.
Join the community

Connect with other learners. And rest assured, Mango staff are always on hand to help out.
Improvers

There's always room for improvement. Brush up on communication skills to make a difference.
Job Seekers

Get the professional skills employers are looking for all across Asia.
Small team?

Talk to us about Online Self Learning for smaller teams. Book a
zoom call.
SELF-LEARNING COURSES

PRESENTING...
YOU.
From first steps to being a confident presenter, overcome fears and learn professional tips and techniques for this must-have skill. Don't let presenting fears hold you back.

BUSINESS
WRITING
Online courses to sharpen your written communications for productivity, effectiveness and professional success.
25 % discount when you take the Masterclass.

FUNDAMENTALS
3 MODULES | 10 HOURS

OPENINGS

3 MODULES | 10 HOURS
REPORTS
3 MODULES | 10 HOURS
SELF-LEARNING WORKSHOPS

LIVE WORKSHOPS

Join our instructors online for career-boosting live workshops. From business communication basics to writing and presentations, don't let your skills gaps hold you back.

TALK THE TALK

Self-learning courses and workshop are designed for English levels Professional 1 and up. Take a placement test to get your level.

OUR GRADED LANGUAGE LEVELS

FOUNDATION 1 : Basic Language Skills

SPEAKING
Talking about facts
Talking about yourself

WRITING

The verb 'to be'
Question forms
Cardinal and ordinal numbers
Using possessive 'S'
Demonstrative pronouns
Adverbs of degree.

PRONUNCIATION

Spelling and pronunciation
Basic vowel sounds

FOUNDATION 2 : Improve Grammar

SPEAKING
Talking about the future
Introducing yourself and others

WRITING

Present simple, facts and routines
Present continuous
Comparatives and superlatives
Manglish 1
Past simple 1
Modals of ability and request

PRONUNCIATION
Vowel sounds
Word stress

PROFESSIONAL 1 : Improve Accuracy

SPEAKING
Recovering communication breakdown
Stating and defending your opinion

WRITING

Present continuous vs present simple
Passive voice 1
Articles and prepositions 1
Manglish 2
Past simple and past continuous
Modal verbs and functions


PRONUNCIATION
Consonant clusters
Word and sentence stress

PROFESSIONAL 2 : Work on Nuance

SPEAKING
Filler language
Speaking persuasively

WRITING

Present perfect
Past perfect
Conditional sentences
Relative clauses
Articles and prepositions 2
Passive voice 2


PRONUNCIATION
The 'schwa' sound
Linking sounds and words

SPEAKING
Discourse markers
Speaking diplomatically

WRITING

Idioms and idiomatic language
Phrasal verbs
Future perfect
The subjunctive
Complex clauses
Reported speech


PRONUNCIATION
Elision
Intonation and meaning

GOT A QUESTION?
GET IN TOUCH!
OUR details
Address
MANGO TRAINING SDN BHD
E-13-13-A PLAZA MONT KIARA
2 JALAN KIARA
50480 KUALA LUMPUR, MALAYSIA

Hours of operation
Monday - Friday 9.00 - 19.00
TALK TO US ABOUT YOUR TRAINING.